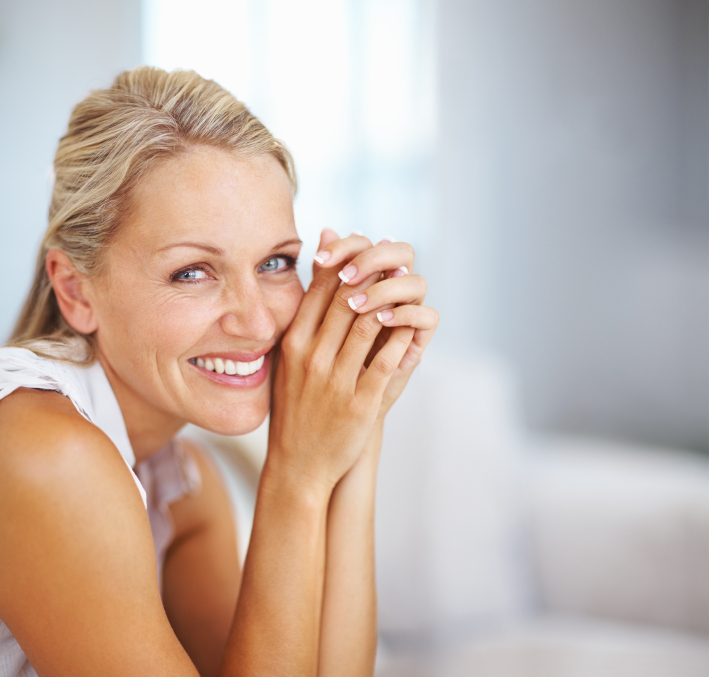 Skin cancer is one of the most prevalent forms of cancer in the United States.  Luckily, when diagnosed and treated early, many forms of skin cancer have a very successful recovery rate.  However, in many cases, skin cancer can have a lasting effect on your appearance. Scars or disfigurements from excised lesions can leave a patient feeling self-conscious and vulnerable—even isolated and fearful of going out in public. Fortunately, there are options available to cosmetically repair defects from skin cancer removal that will leave you looking and feeling like yourself again.
The face is a very sensitive region, and scars or physical defects can be particularly noticeable to others when located in this prominent, visible area of the body. Dr. James Black, a board-certified cosmetic surgeon, and Dr. Michael Arnstein, a highly skilled cosmetic and reconstructive surgeon, are experienced at repairing the damage left by skin cancer excision, whether incurred by Mohs surgery or traditional excisional surgery. During a consultation in their Torrance, California office, your surgeon will explain the treatment options, answering questions and listening to your concerns as you arrive at a treatment plan that will give you optimal results.
Facial reconstruction surgery can often be performed the same day as the tumor excision, depending on the size and location of the wound. Several techniques may be used for repairing skin cancer excision sites, including:
Simple lateral closure with stitches

A flap of skin close to the surgical site area is moved to cover the wound, while maintaining its original blood supply

A skin graft is obtained from another region of the body and sutured over the wound
Whether an adjacent skin flap is used to repair the surgical site, or a graft is preferred, it is essential that the surgery be performed with care and delicacy, in order to ensure harmonious integration in terms of skin color and tone.
Skin Flap Closures
Depending on the location of the excision, as well as your personal skin condition and desired aesthetic outcome, it may be possible to cover the wound with excess skin from an adjacent region, such as the jowls, chin, or neck. This method has several advantages—it ensures that the skin color and tone covering the wound will match the surrounding areas, blending harmoniously for a natural appearance. The skin flap remains attached to its original location along one side, so the blood supply remains uninterrupted.
Skin Grafts
In some cases, skin must be found in other regions of the body in order to cover the excision wound. Skin is carefully selected from places that are seldom seen, and yet resemble the skin of the face, such as the skin behind the ears or below the collarbone. The skin is carefully removed from the donor site and placed over the wound, then fastened into place with sutures or surgical adhesives. If needed, bone and cartilage can also be reconstructed to ensure a natural appearance.
Recovery time for skin grafts will vary depending on the size and extent of the reconstruction needed, as well as the location of the site. Many patients return to normal function the day of, or the day after, the procedure.
Contact Dr. Black & Dr. Arnstein
Dr. James Black and Dr. Michael Arnstein have combined their extensive experience and skills in the fields of cosmetic and reconstructive surgery into a practice that encompasses the highest standards of patient care.  Their cutting-edge surgical facility includes state-of-the-art workstations and incorporates the latest and most effective techniques in the industry.  Dr. Black, Dr. Arnstein, and their highly trained team are committed to offering unparalleled cosmetic and reconstructive services with only the highest level of professionalism and regard for safe, effectual aesthetic results.  The best plastic surgery procedures and non-surgical rejuvenation treatments with Dr. Black and Dr. Arnstein in Torrance, CA will leave you looking, and feeling, confident and radiant with supremely natural results!
If you would like to learn more about skin reconstruction following Mohs skin cancer surgery, or would like information about our range of reconstructive surgical procedures, please contact us at 310-530-4200 to schedule your initial consultation.  We look forward to hearing from you today!