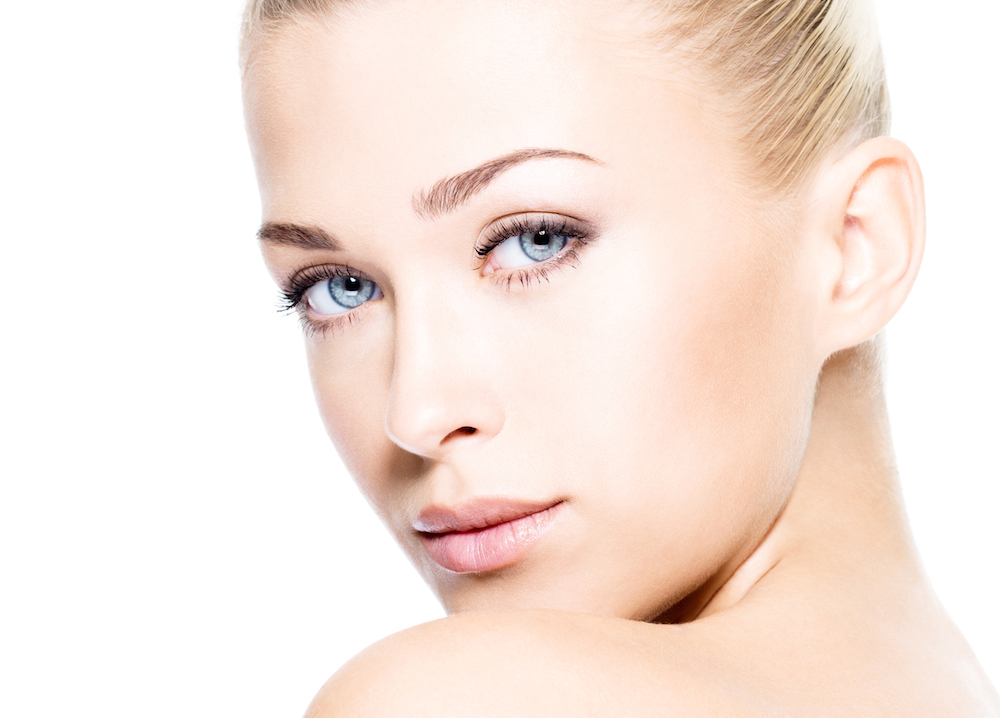 The world can be a cruel place—to children in particular. How many of us can empathize with the child whose protruding ears lead to schoolyard taunts of "Dumbo" and "elephant ears"? For many people suffering with ears they find less than aesthetically ideal, the negative impact of an unsatisfactory physical appearance can deeply affect their confidence, ability to socialize, and even professional careers. Cosmetic ear surgery, or otoplasty, can offer an excellent solution for individuals whose lives and well-being are impacted by prominent, unwieldy, or damaged ears.
In many case, candidates for ear surgery are children whose prominent ears make them a target for schoolyard bullying. Once the ears have grown to their full size, at around five or six years of age, it is possible to pin back, reshape, or otherwise repair an aesthetically unappealing ear. Adults can also be good candidates for otoplasty—either for cosmetic reasons, or to repair damage from injury. No matter the age of the patient, a well-crafted ear shape, designed in harmonious balance with other facial features, can provide new-found confidence in social and professional spheres.
Dr. James Black, a board-certified plastic surgeon, and Dr. Michael Arnstein are both skilled and experienced cosmetic surgeons with extensive expertise in repairing and reshaping damaged, prominent, or aesthetically unappealing ears. During a consultation at their Torrance, California office, the doctor will listen to your needs and create a recommended treatment program designed to produce the desired ear-shape, blended gracefully with existing facial features. The benefits of otoplasty include:
Reduction in size and prominence of overly large ears

Correction of folded, cupped, or "cauliflower" ears

Enhancement of small ears

Correction of birth defects and functional abnormalities

Increase in self-confidence and sense of social "normalcy"
Otoplasty: What to Expect
Depending on the treatment plan, ear surgery may be done under local or general anesthesia, and most patients are able to return home the day of their procedure. Incisions are made either in back of the ears, or within the folds of the ears—in either case reducing the visibility of scar tissue. The skin and cartilage is then carefully contoured to obtain the desired effect, and the incisions are closed with sutures. In some cases, the ears may be pinned back with long-lasting sutures which will hold the ear in place until the healing process is complete and the desired look has been achieved.
Following the procedure, the ears will be covered in protective bandages for several days, while the healing process takes effect. During this time, it's important to keep pressure off the ears and to avoid lying or sleeping on your side. Most patients are able to resume their normal activities after about a week, but some bruising and swelling may persist for several weeks thereafter. A corrective headband should be worn at night to protect the ears for approximately six weeks after surgery. Strenuous exercise and activity should be avoided until the ears have fully healed.
Contact Dr. Black & Dr. Arnstein
Dr. James Black and Dr. Michael Arnstein have combined their extensive experience and skills in the fields of cosmetic and reconstructive surgery into a practice that encompasses the highest standards of patient care.  Their cutting-edge surgical facility includes state-of-the-art workstations and incorporates the latest and most effective techniques in the industry.  Dr. Black, Dr. Arnstein, and their highly trained team are committed to offering unparalleled cosmetic and reconstructive services with only the highest level of professionalism and regard for safe, effectual aesthetic results.  The best plastic surgery procedures and non-surgical rejuvenation treatments with Dr. Black and Dr. Arnstein in Torrance, CA will leave you looking, and feeling, confident and radiant with supremely natural results!
If you would like to learn more about the benefits of otoplasty, or ear reshaping surgery, with Drs. Black and Arnstein, please contact us at 310-530-4200 to schedule your initial consultation.  We look forward to hearing from you today!