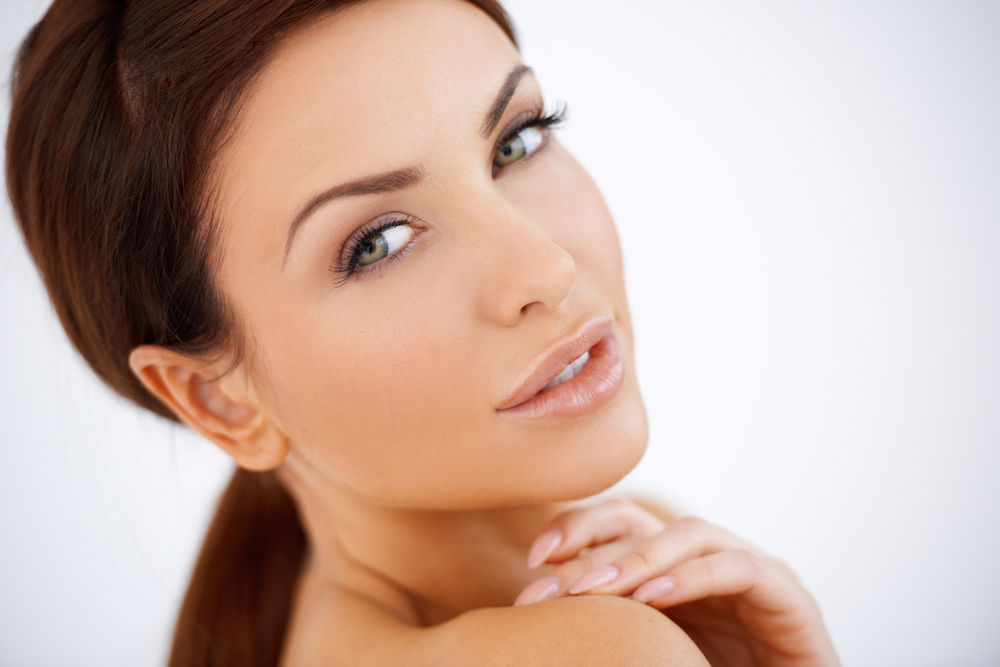 Aging is an inevitable process for us all, but as we live longer and healthier lives, it is not unusual to want to look as vibrant and vivacious on the outside as we feel on the inside!  Over the past decade, facial rejuvenation procedures have made incredible advances in their ability to safely deliver a youthful, fresh appearance that looks completely natural and simply beautiful.  New developments and techniques in cosmetic surgery can now help us turn back the hands of time in a very organic way, while cutting-edge "lift" procedures can help us recapture a more refreshed and rejuvenated appearance.  
Our face and its features are one of the most distinguishing parts of our body.  When we are dissatisfied with the appearance of our eyes, nose, neck, or ears, there is simply not much we can do to hide it.  Cosmetic surgical procedures are designed to bring harmony and balance to your aesthetic aspect.  Although there are many different options for facial rejuvenation and contouring these days, the fact is that nothing quite has the ability to affect long-lasting, powerful changes as a surgical procedure.  Dr. Black and Dr. Arnstein offer several different facial procedures designed to enhance and restore your naturally-beautiful appearance, including:
Dr. James Black and Dr. Michael Arnstein are highly-skilled plastic surgeons who deliver cutting-edge facial surgery with all the artistry and experience it takes to give you naturally rejuvenated and balanced facial features.  Their experience and skill are well-known in the Torrance, California and surrounding areas, and they have spent years perfecting state-of-the-art techniques that will refine your appearance and also help improve function in cases where problems go beyond what you can see.  Whether you want to ward off some of the signs of aging or want to give your face better proportions by correcting the size or shape of your eyes, nose, or ears, you want surgeons who are uniquely qualified to give you the vibrant, youthful radiance of your own natural beauty!
Contact Dr. Black & Dr. Arnstein
Dr. James Black and Dr. Michael Arnstein have combined their extensive experience and skills in the fields of cosmetic and reconstructive surgery into a practice that encompasses the highest standards of patient care.  Their cutting-edge surgical facility includes state-of-the-art workstations and incorporates the latest and most effective techniques in the industry.  Dr. Black, Dr. Arnstein, and their highly trained team are committed to offering unparalleled cosmetic and reconstructive services with only the highest level of professionalism and regard for safe, effectual aesthetic results.  The best plastic surgery procedures and non-surgical rejuvenation treatments with Dr. Black and Dr. Arnstein in Torrance, CA will leave you looking, and feeling, confident and radiant with supremely natural results!
If you would like to learn more about our facial contouring and reshaping procedures, please contact us at 310-530-4200 to schedule your initial consultation.  We look forward to hearing from you today!