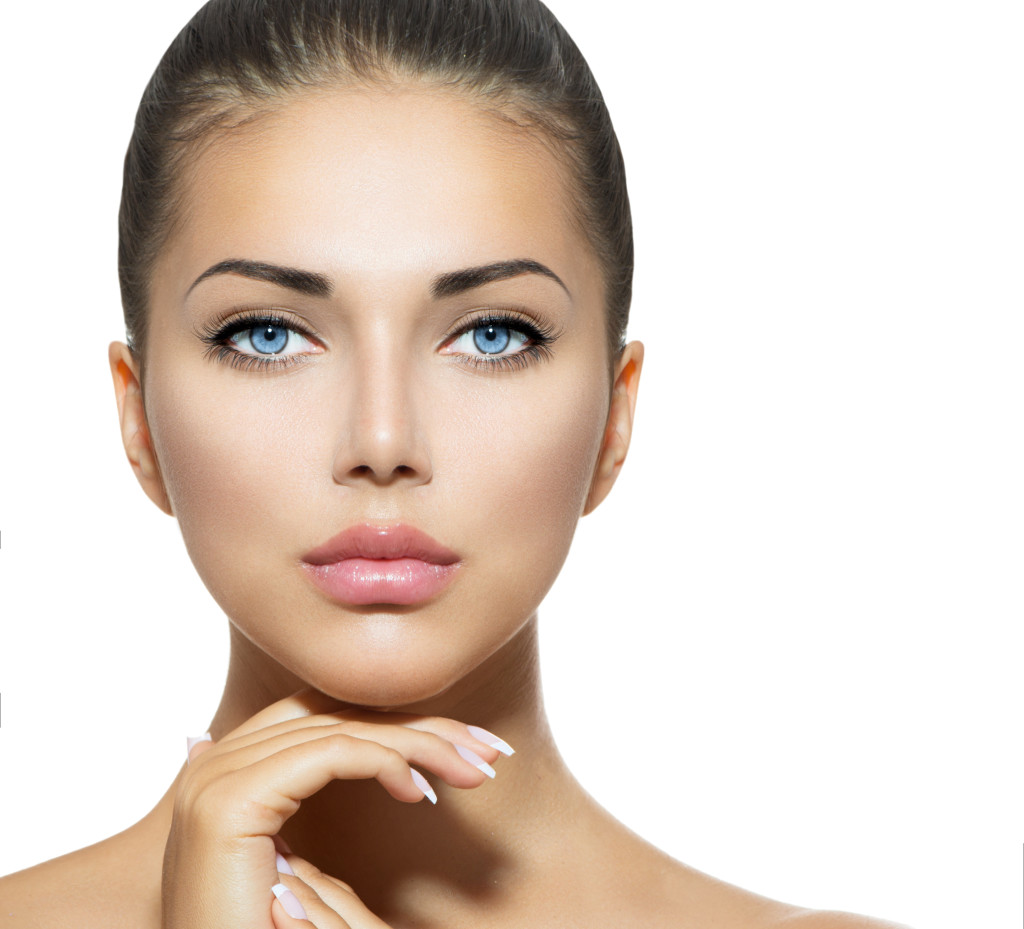 In today's fast paced society, it no wonder patients are seeking out non-surgical alternatives to cosmetic surgery.  Non-surgical treatments offer many of the rejuvenating and contouring benefits of surgery at a fraction of the cost, with immediate results and little to no downtime.  Our wide range of non-surgical treatment options target fine lines and wrinkles, age spots, acne, scarring, sun damage, and volume loss for the modern patient.  A refreshed, healthy, and rejuvenated look is at your fingertips with these procedures:
Non-surgical cosmetic treatments have gained popularity in recent years due to their safety, effectiveness, and ability to offer dramatic results with minimal downtime.  Dr. James Black and Dr. Michael Arnstein are proud to offer these minimally invasive procedures to their patients in the Torrance, California area.  Our well-trained, professional staff are at hand to consult with you regarding your unique goals and needs and design a customized plan for you.  Whether you want to improve your overall aesthetic appearance or treat a more specific concern, we can recommend a non-surgical treatment plan that fits your busy schedule!
Contact Dr. Black & Dr. Arnstein
Dr. James Black and Dr. Michael Arnstein have combined their extensive experience and skills in the fields of cosmetic and reconstructive surgery into a practice that encompasses the highest standards of patient care.  Their cutting-edge surgical facility includes state-of-the-art workstations and incorporates the latest and most effective techniques in the industry.  Dr. Black, Dr. Arnstein, and their highly trained team are committed to offering unparalleled cosmetic and reconstructive services with only the highest level of professionalism and regard for safe, effectual aesthetic results.  The best plastic surgery procedures and non-surgical rejuvenation treatments with Dr. Black and Dr. Arnstein in Torrance, CA will leave you looking, and feeling, confident and radiant with supremely natural results!
If you would like to learn more about our non-surgical rejuvenation procedures, please contact us at 310-530-4200 to schedule your initial consultation.  We look forward to hearing from you today!