Reverse the hands of time with a firmer, more lifted breast contour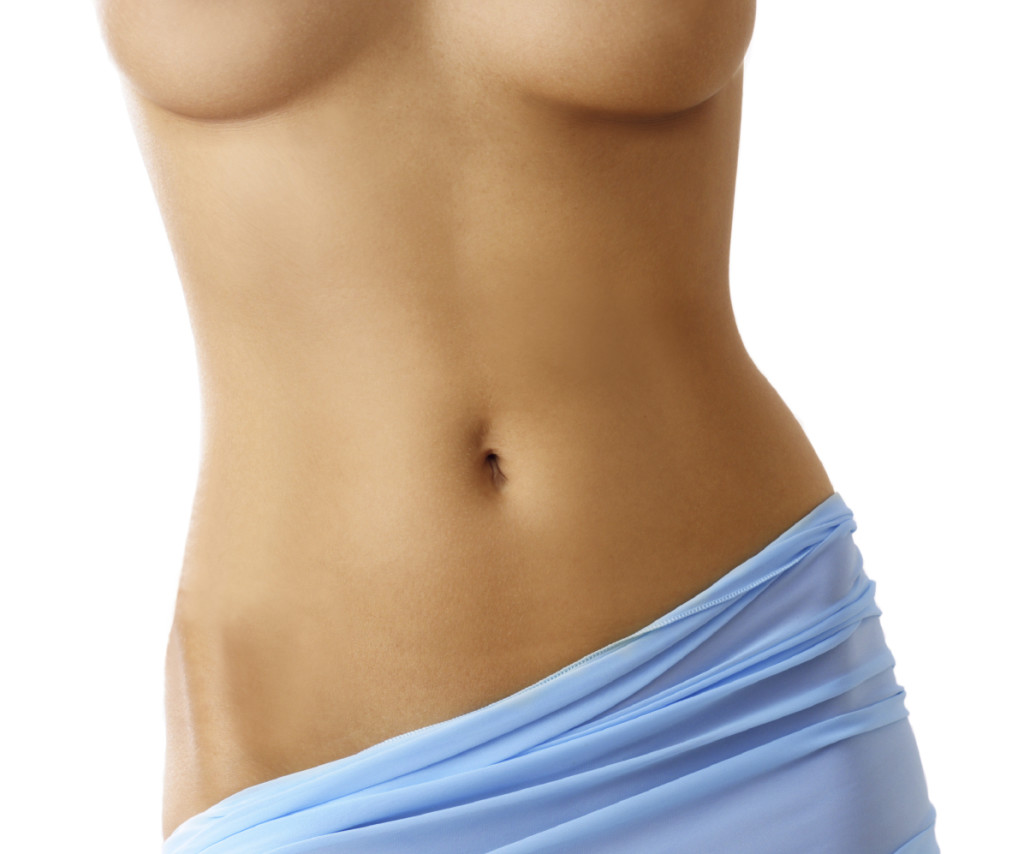 Maintaining a good breast position and shape is not always in our hands.  Pregnancy, breastfeeding, weight loss, or even genetics can, over time, cause the skin in the breast area to sag and the breast tissue itself to droop; this is commonly referred to as breast ptosis.  A mastopexy, or breast lift, procedure can reverse these changes by elevating the breast tissue and nipple areola complex to achieve a more uplifted and youthful position.  Being satisfied with your breast size is not the same as being happy with your overall breast contour.  Sagging breasts can affect the things you wear, the way you look, or even affect your self-esteem.  Patients sometimes think that if they are not interested in breast implants, nothing can be done to help change the appearance of their breasts.  That is not the case!  A breast lift can improve the shape and position of your breasts, allowing you to look and feel good in and out of your clothes.   
Dr. James Black and Dr. Michael Arnstein are ready to consult with their patients in the Torrance, California and surrounding areas regarding their breast lift options.  Together, they have accumulated many years of experience with breast lifts and similar breast procedures.  Dr. Black, Dr. Arnstein, and their professional staff understand that each breast lift procedure is an individual case that will differ depending on the patient's specific goals and anatomy.  There are various options when it comes to mastopexy procedures and we look forward to tailoring a plan of care that will finally give you the perkier, rejuvenated breasts you've been looking for!
Breast Lift Options
The type of breast lift that is recommended for you is dependent on a few factors.  The degree of droop, amount of excess skin, nipple position, and need for reduction are some of the facts that will influence your options.  Here are the different types of lifts available:
Crescent Lift-

This is the least invasive of the lifting procedures.  It involves removing a crescent-shaped amount of skin from just the above the areola (the colored part of your nipple complex) and lifting the nipple position.  This procedure is ideal for patients who only want to lift the position of the nipple.

Circumareolar (Benelli) Lift

-The circumareolar lift was designed for patients with mild droop.  The procedure involves making a donut-shaped incision around the areola and lifting the breast in a 'purse-string' fashion.  Since the incision is made right where the color changes around the areola, the scar blends in very nicely on the breast.

Vertical Lift

-The vertical lift is sometimes referred to as a 'Lollipop lift' because the incisions resemble a lollipop.  They run around the areola and then down the middle of the breast.  This procedure is designed for patients with a moderate degree of sag to their breasts.  

Full Mastopexy Lift

-This lift is best for patients with a higher degree of sag and with low set or downward pointing nipples.  It also has a slight reduction component to it.  Also known as the Anchor Lift, this procedure uses the same incisions as a vertical lift but also includes a scar that runs underneath the breast in the crease.   
All Breast Lift procedures are performed under general anesthesia and may be performed as a stand-alone procedure or combined with an implant if more volume is also desired.  Most patients feel comfortable going back to work and mild to moderate activities after about a week.  The scars heal gradually and differently for each individual.  Patients are often so pleased with the results of their procedure, they wonder what took them so long to make the decision to restore their breasts to a higher, perkier, and firmer position and appearance!
Contact Dr. Black & Dr. Arnstein
Dr. James Black and Dr. Michael Arnstein have combined their extensive experience and skills in the fields of cosmetic and reconstructive surgery into a practice that encompasses the highest standards of patient care.  Their cutting-edge surgical facility includes state-of-the-art workstations and incorporates the latest and most effective techniques in the industry.  Dr. Black, Dr. Arnstein, and their highly trained team are committed to offering unparalleled cosmetic and reconstructive services with only the highest level of professionalism and regard for safe, effectual aesthetic results.  The best plastic surgery procedures and non-surgical rejuvenation treatments with Dr. Black and Dr. Arnstein in Torrance, CA will leave you looking, and feeling, confident and radiant with supremely natural results!
If you would like to learn more about our breast lift procedures, please contact us at 310-530-4200 to schedule your initial consultation.  We look forward to hearing from you today!