You Don't Have To Struggle With Heavy Breasts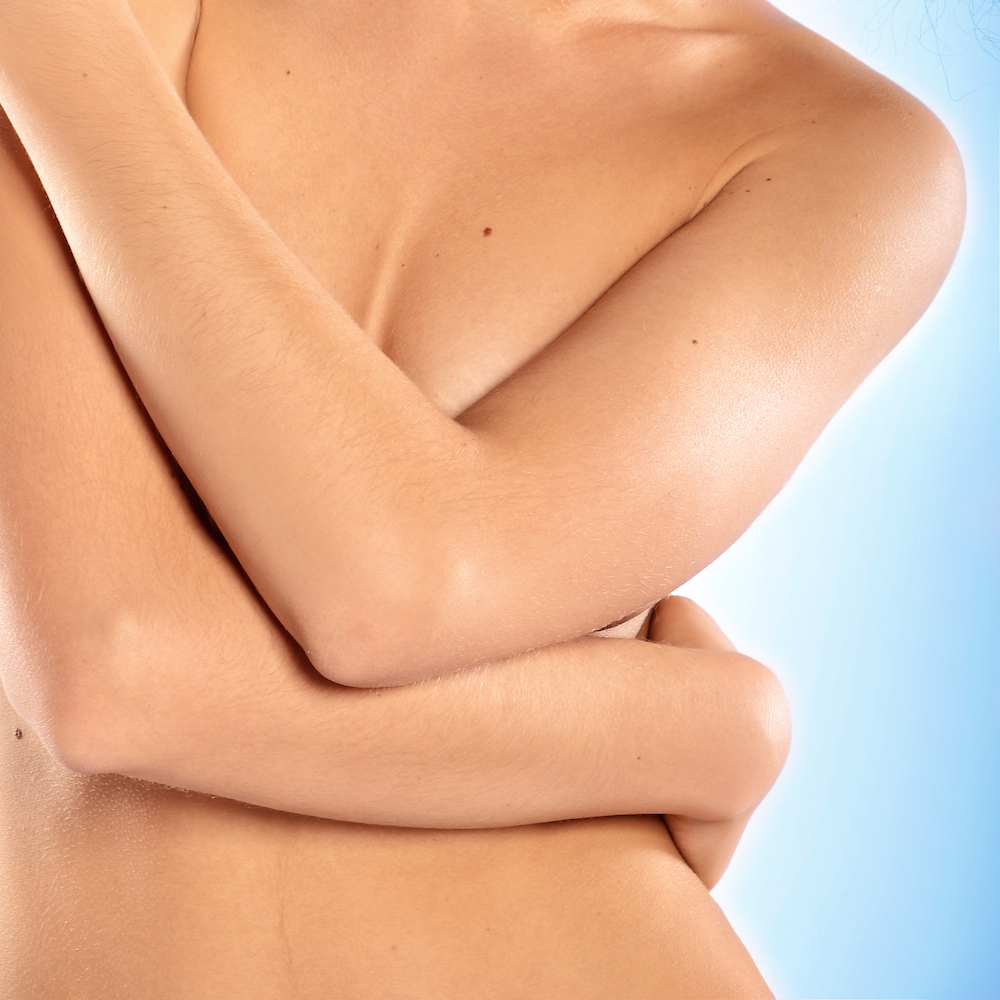 Enhancing your breasts does not just involve augmentation.  For many patients struggling with overly-large breasts, a breast reduction may be the best way to improve their breast contour and also improve function in their everyday life.  Living with heavy or excessively large breasts can bring along with it several painful and uncomfortable symptoms.  Neck and back pain, rashes, shoulder strap grooving, rounded posture, and issues with self-esteem are just a few of the symptoms you may be dealing with on a daily basis.  Alleviating these issues may be why breast reduction ranks among the highest in patient satisfaction.  A breast reduction surgery can greatly benefit your life by not only easing associated medical symptoms, but can also help you fit better into your clothes, will give you the freedom to participate in more athletic activities, and will improve your self-confidence and self-image.
With their private surgical practice located in the Torrance, California area, Dr. James Black and Dr. Michael Arnstein have served the area with the most advanced and most effective reconstructive and cosmetic procedures for many years.  By keeping up to date with the latest techniques, you can be sure that Dr. Black and Dr. Arnstein will strive to give you the best possible results by not only reducing the size of your breasts, but also by reshaping them so that they are more proportionate to the rest of your body.  Relief of the physical and emotional burden of overly large breasts is a reality with breast reduction surgery!
When You Should Consider A Breast Reduction
There are a few questions you can ask yourself to see if you might be a candidate for breast reduction surgery:
Are you are dissatisfied with or self-conscious about the large appearance of your breasts compared to your body frame?

Do you have heavy breasts with nipples that point downward?

Do your large breasts cause neck, back, or shoulder pain?
If you answered 'Yes' to any of these questions, a breast reduction may be the solution.
Your Breast Reduction Procedure Experience
The breast reduction procedure is done under general anesthesia and can take between 3-5 hours.  An overnight stay is generally not required.  Excess skin and fat is removed surgically and the breast and areolas (colored part around the nipple) are reduced and located to a higher position.  The incisions usually run around the areola with a line incision down the middle of the breast mound and then underneath the breast in the fold.  How far the incisions extend depend on the reduction needed.  If your breasts are uneven, the amount removed from each side may be different in order to give a more symmetrical shape.  Drains are usually placed in each breast in order to collect excess fluid and can be removed in 4-5 days.  Patients usually require about a week to recover with more time needed for light activities while the breast incisions heal and swelling dissipates, but your results will be evident immediately.  
Contact Dr. Black & Dr. Arnstein
Dr. James Black and Dr. Michael Arnstein have combined their extensive experience and skills in the fields of cosmetic and reconstructive surgery into a practice that encompasses the highest standards of patient care.  Their cutting-edge surgical facility includes state-of-the-art workstations and incorporates the latest and most effective techniques in the industry.  Dr. Black, Dr. Arnstein, and their highly trained team are committed to offering unparalleled cosmetic and reconstructive services with only the highest level of professionalism and regard for safe, effectual aesthetic results.  The best plastic surgery procedures and non-surgical rejuvenation treatments with Dr. Black and Dr. Arnstein in Torrance, CA will leave you looking, and feeling, confident and radiant with supremely natural results!
If you would like to learn more about our breast reduction procedures, please contact us at 310-530-4200 to schedule your initial consultation.  We look forward to hearing from you today!