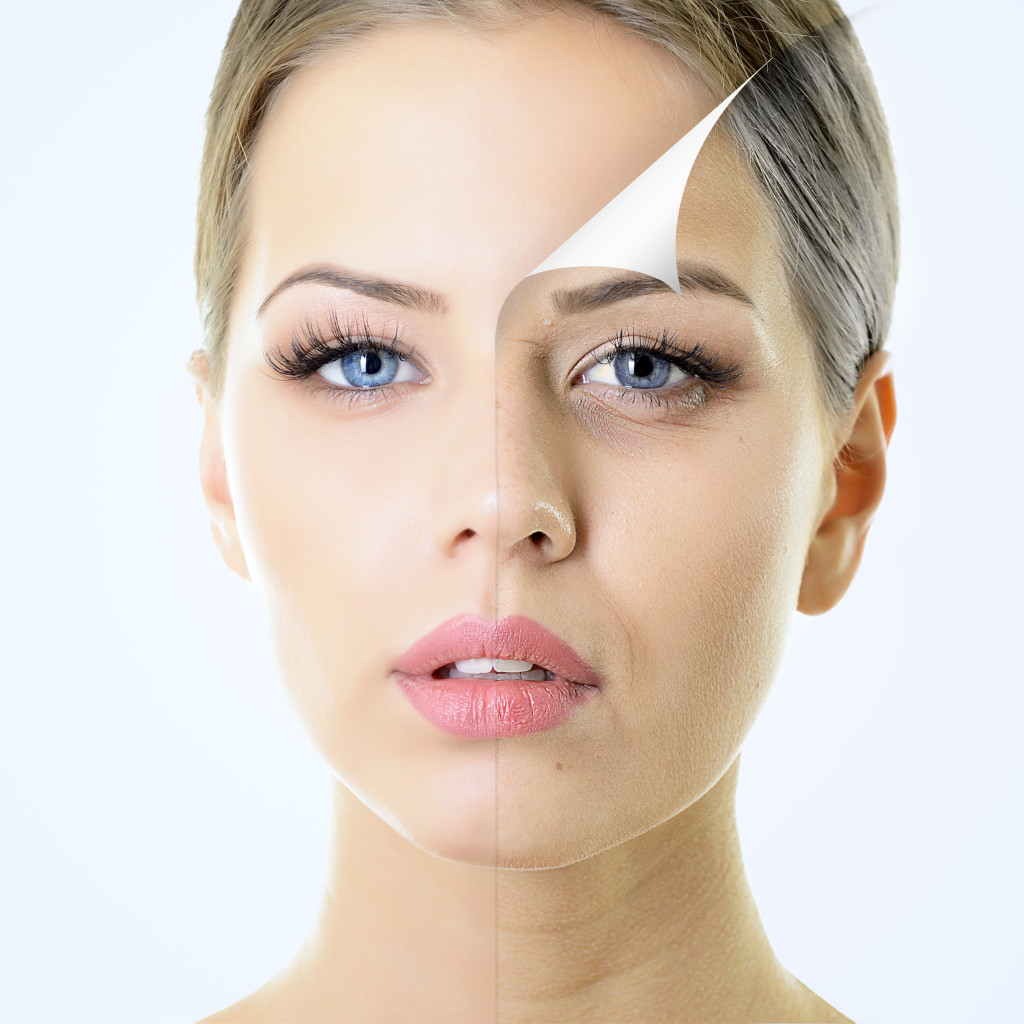 Sometimes, we all feel a bit careworn, like we'd like to shed our skins and return to the world with a fresh, youthful face. Although it's impossible to turn back the clocks and truly regain our youth, a chemical peel is a great way to rejuvenate skin by removing the tired outer layer and revealing the fresh new skin underneath. This approach to skin revitalization can be expected to reduce the fine lines and wrinkles that are sometimes caused by sun damage and aging, as well as ameliorate the effects of certain types of acne, scarring, age spots and freckles.
Dr. James Black, a board-certified cosmetic surgeon, and Dr. Michael Arnstein are both skilled and experienced in the use of chemical peels. They use a compound of 35% trichloroacetic acid (TCA) in their Torrance, California office to lift away dead skin cells from the outermost layer of skin, as well as one layer further in. This allows for deeper revitalization of the skin beneath, reviving and freshening the overall facial appearance. A mild sedative or oral pain reliever may be used during this procedure, in order to ensure that the process is painless and relaxing. A chemical peel can be expected to:
Improve the appearance of age spots, freckles and brown spots

Reduce the appearance of acnes scars

Reduce or eliminate fine lines and light wrinkles

Stimulate the body's natural healing by increasing collagen production
Chemical Peel: What to Expect
A TCA chemical peel is a procedure that takes roughly 30-60 minutes. As the compound is applied to the face, many patients experience a slight stinging sensation. This can be relieved by topical anesthetics, oral painkillers or sometimes, a slight fan breeze pointed towards the face is all that is needed to alleviate any discomfort. After the peel, your skin will feel much like it does after a sunburn—dry, tight and with a red appearance. Three to five days after your procedure, the skin will begin to flake away, leaving clean new skin underneath. This process may last several days, typically completing by ten days after the initial treatment.
It's important to keep the skin clean and slightly moist in the first days following the peel. Don't disrupt the flaking skin, or attempt to peel it off. The old skin plays a protective role in allowing the fresh new skin underneath to emerge and prepare to encounter the elements—much like a natural bandage. The healing process should take one to two weeks, after which time it is essential to apply sunscreen regularly, as the new skin will be quite light-sensitive. By the time the old skin has sloughed off and the new skin is healed (approximately two weeks after the treatment) makeup can be applied normally, and the skin will have taken on a clean, refreshed glow. The effects of a chemical peel may last up to two years with proper care and regular application of sunscreen.
Contact Dr. Black & Dr. Arnstein
Dr. James Black and Dr. Michael Arnstein have combined their extensive experience and skills in the fields of cosmetic and reconstructive surgery into a practice that encompasses the highest standards of patient care.  Their cutting-edge surgical facility includes state-of-the-art workstations and incorporates the latest and most effective techniques in the industry.  Dr. Black, Dr. Arnstein, and their highly trained team are committed to offering unparalleled cosmetic and reconstructive services with only the highest level of professionalism and regard for safe, effectual aesthetic results.  The best plastic surgery procedures and non-surgical rejuvenation treatments with Dr. Black and Dr. Arnstein in Torrance, CA will leave you looking, and feeling, confident and radiant with supremely natural results!
If you would like to learn more about our chemical peels or other facial rejuvenation procedures, please contact us at 310-530-4200 to schedule your initial consultation.  We look forward to hearing from you today!